10 Natural Home Remedies for Hair Growth – Hair Growth Tips
Hairs are an integral part of one's physicality. They give your personality a boost. The individuality you flaunt has a deeper effect from the kind of hairstyles you carry. Hairfall or inhibited hair growth can become a real demotivating part of your personal confidence build –up- factory. There are a lot of psychological factors behind the texture, strength and thickness of your hairs. One factor is extreme stress. Stress is a broader category rather a big community of killer viruses. This community has been a widespread epidemic just like pollution. So is becomes a real important task to keep alive the life in your hairs.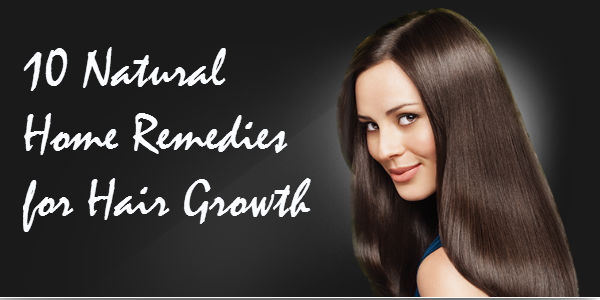 Here we compiled the hair growth tips for enhancing the volume as well as length of hairs. Most powerful natural home remedies for hair growth that actually show result within a very less period of time.
Onion Juice
Have you ever pondered over the silky, smooth and flawless texture of your grandmothers or vintage heroines? Well, back then there were no chemical hair peels or synthetic shampoos to treat your hairs with. Neither were the trendy saloons much popularized. So which was the mysterious potion? That potion was nothing but plain,simple onion juice. As simple as this remedy might seem , the effects are nevertheless very much enhanced and long lasting. The extracted juice of onions, applied on hairs and made to sit for 30-45minutes can do wonders to your hairs. The sulphur in onions boosts collagen production in hairs. Collagen makes the growth of hairs easier.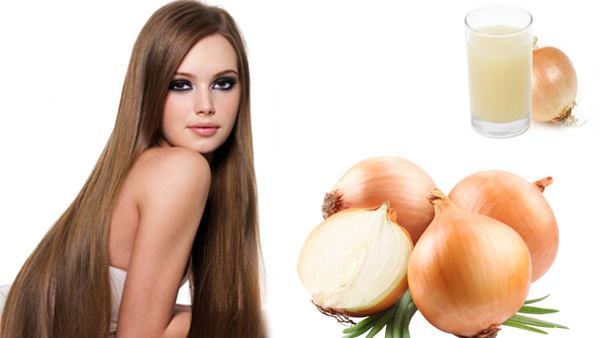 Apple Cider Vinegar
From the older farms of the countryside comes our second remedy which is considered the best hair conditioner till date. I have tried it myself. Mixing a few drops of apple cider vinegar in your regularshampoo bottle can prove to be just the remedy you were waiting for. Replacing your conditioners with this natural syrup too has everlasting effects on the overall health of hairs. It also  helps in removing the build-up, leftovers of shampoos and thus can help keep dandruff aloof.
Olive Oil
Nutrition is important for the growth. Life can be in any form, but each form needs nutrition to survive and multiply. Similar is the story with hairs. To completely nourish our hairs, all it needs is a little olive oil massage at regular intervals, the goodness of olives give that shinier and voluminous hairs everyone wants. It is one of the best home remedies for hair growth.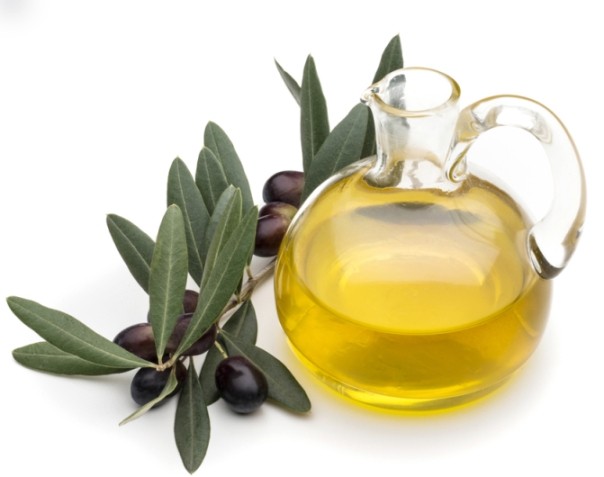 EGG Mask
Nature has inspiredeach home remedyfor hairs. One other remedy for stronger and softer hairs is the application of egg paste. It's like a hair mask. It needs to be well settled in the roots and tips of our hair for half n hour. Following it, one must wash hairs thoroughly with little application of shampoo. Eggs are rich in proteins, sulphur, iodine and phosphorus. Repeating this regime weekly renders you longer hairs.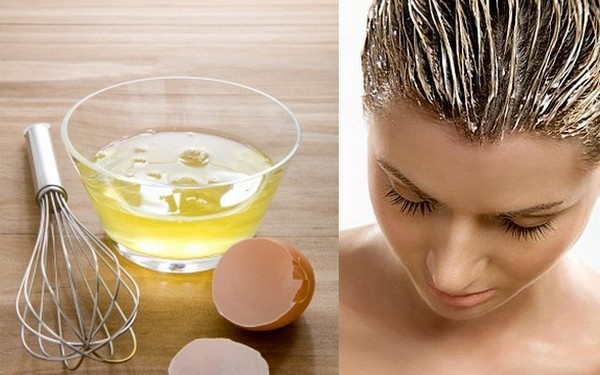 Green Tea Mask
Antioxidants are vital. These are vital for our skin and hairs too. One good source of antioxidants is green tea. Apart from drinking the tea, one can also apply this on hairs. This is made to sit on hairs for a while and then can be washed. Repeating this twice a week can make a huge difference in the overall look of our hairs and is great for hair fall control.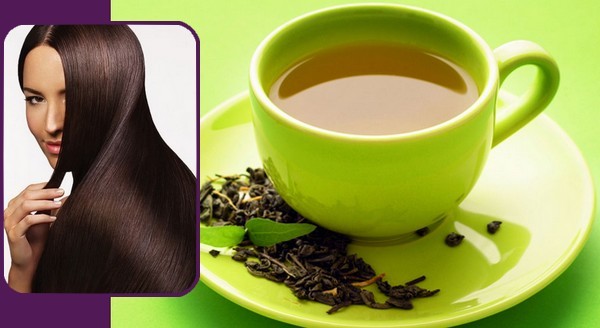 Hibiscus
The flowers were not only used by honey bees but also by human civilizations. Even today there are many ayurvedic cures which involve healing by the extracts of flowers. One such flower is hibiscus. For ages it is being used by many as a hair care product. The extracts of this valuable flowers prevents hair fall and fights dandruff. A paste of hibiscus mixed with coconut oil can be used as a perfect blend on hairs.
Gooseberry
Next in line is a very common Indian origin fruit. The Indian gooseberry is enriched with antioxidants and vitamin C. Both of these are very favorable for promoting hair growth. Beside hair care, this has also great impacts on overall health of body. Extracts of amla can either be consumed directly or applied on the scalp to get visible results in a month.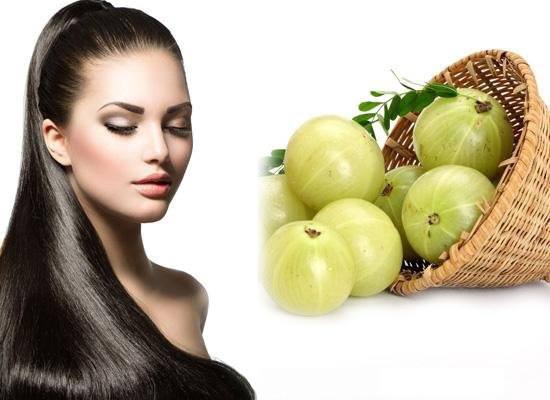 Garlic and Olive Oil
Sometimes I almost feel as if my kitchen is more of a storehouse of some ancient ayurveda saint. There is yet another powerful growth booster which is a very timid and common ingredient in Punjabi recipes. The cloves of garlic can be heated in olive or coconut oil to be massaged deeply in the hairs. It soothes and revitalizes the hair follicles.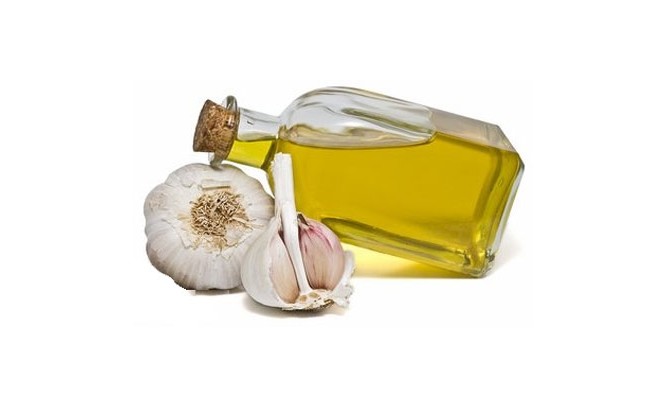 Coconut Milk
Coconut is a deep nourishing fruit. When on one hand the oil of coconut is widely accepted as a hair growth booster, the milk of tender coconut too has great nutrients. The tender milk applied in the hairs provides the much needed backbone to the hair nourishment regime. This is one of the best caring methods one could ever get close to.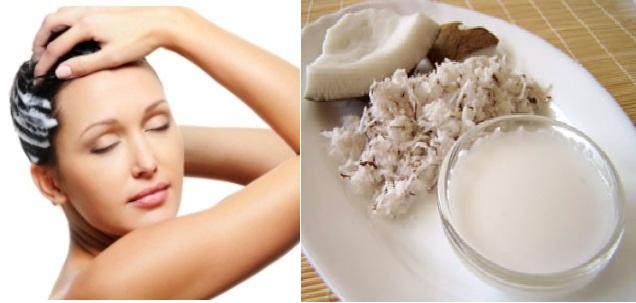 Rosemary Essential Oil
This method involves the application of rosemary essential oil in the hairs. This potion stimulated the blood regulation and is a great vessel booster. This can be also mixed with shampoos and conditioners for boosting hair follicles. This is a renowned method for enhancing cell division.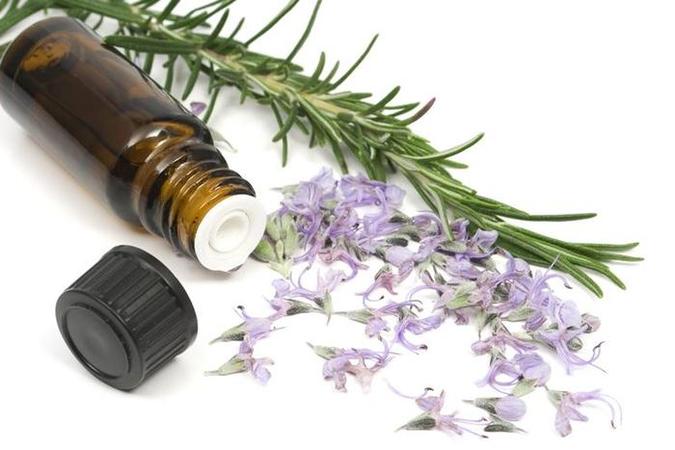 The techniques we have discussed are all natural and easy ones to be incorporated into your daily hair care routine. These natural remedies for hair growth are time tested traditional methods of hair growth. Along with these techniques, one has to keep a check on proper diet too. Vitamin A, B and C enriched diets should be encouraged. Hair growth is regulated by keratin. The production of keratin is enhanced by more protein intake.
Keep your hair styling experiments for rare occasions. The chemical we infuse in our hairs like hair gels de-motivates hair growth, blocks the hair follicles and increases dandruff attacks. Keeping hairs clean and in least strain is the key to get long and beautiful hairs. All you need is to comb well, eat well,sit back, relax and enjoy younger looking hairs